0 items in Cart.
View Cart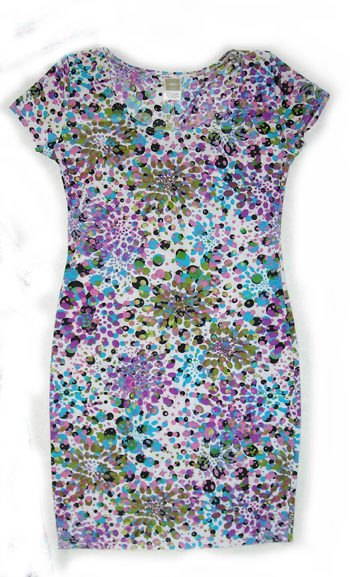 BubbleDot Adult Knit Dress
BubbleDot is a very stretchy swirl of multi-colored bubble-like dots floating on a field of white. This mom/adult dress is a tee-shirt style dress with cap sleeves, back seam and a curvy cut that flatters. Made in USA. Machine Wash/Dry. 92% Polyester 8% Spandex. Available in Lrg.
Item / SKU Number - 2008211746
Sizes and Descriptions
Adult LRG (16-18)
$ 48.00
1 in stock
Ask a question...

0 items in Cart.
View Cart