0 items in Cart.
View Cart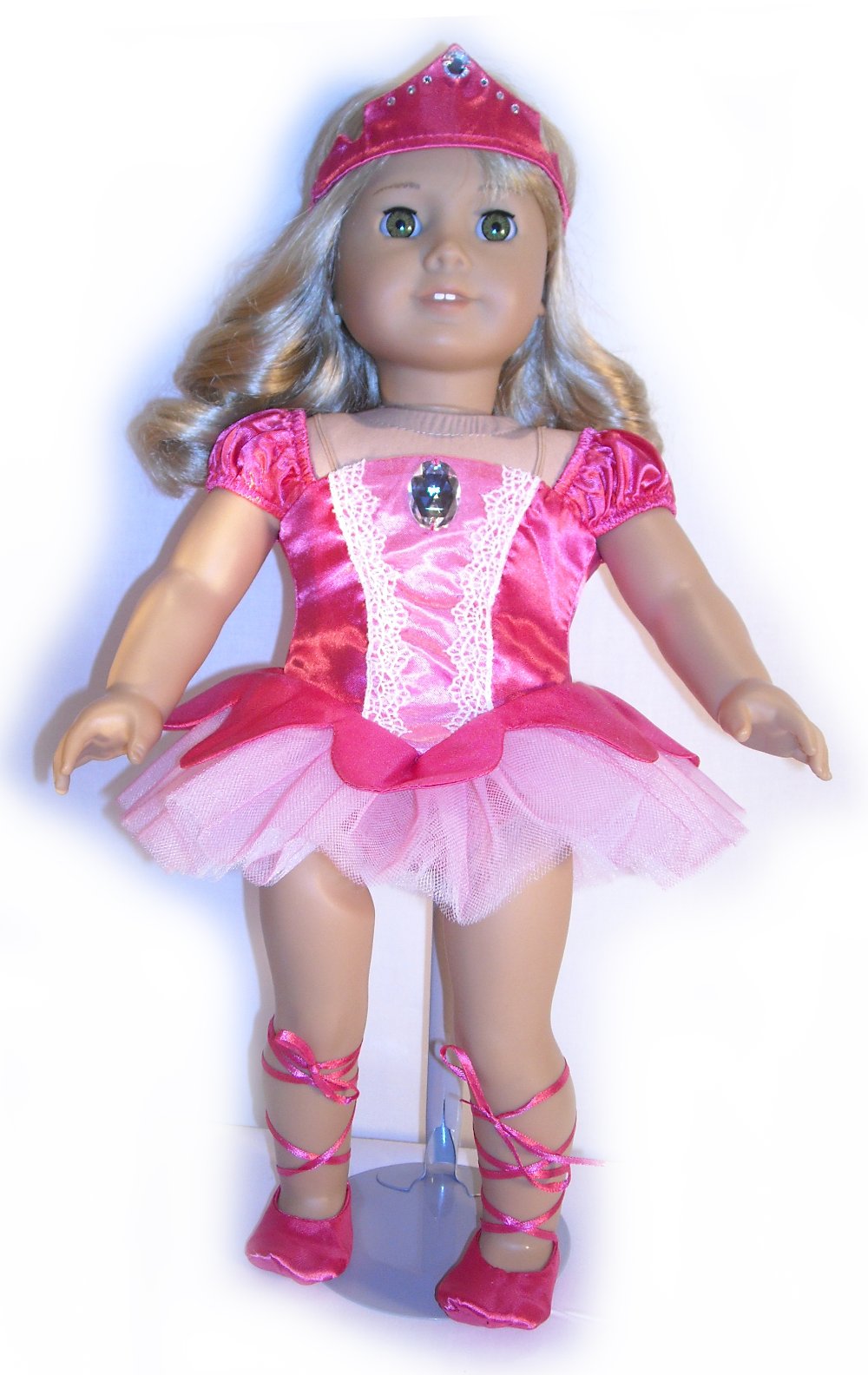 Classic Ballet Doll Costume Set in Fuchsia
Sophia's 4-piece Classic Ballet Costume in Fuchsia Pink features an easy on-off leotard with attached tutu, ballet shoes with laces and a jewel-studded crown.
Item / SKU Number - 2009101543
Sizes and Descriptions
Doll 18" American Girl
$ 26.00
2 in stock
Ask a question...

0 items in Cart.
View Cart