0 items in Cart.
View Cart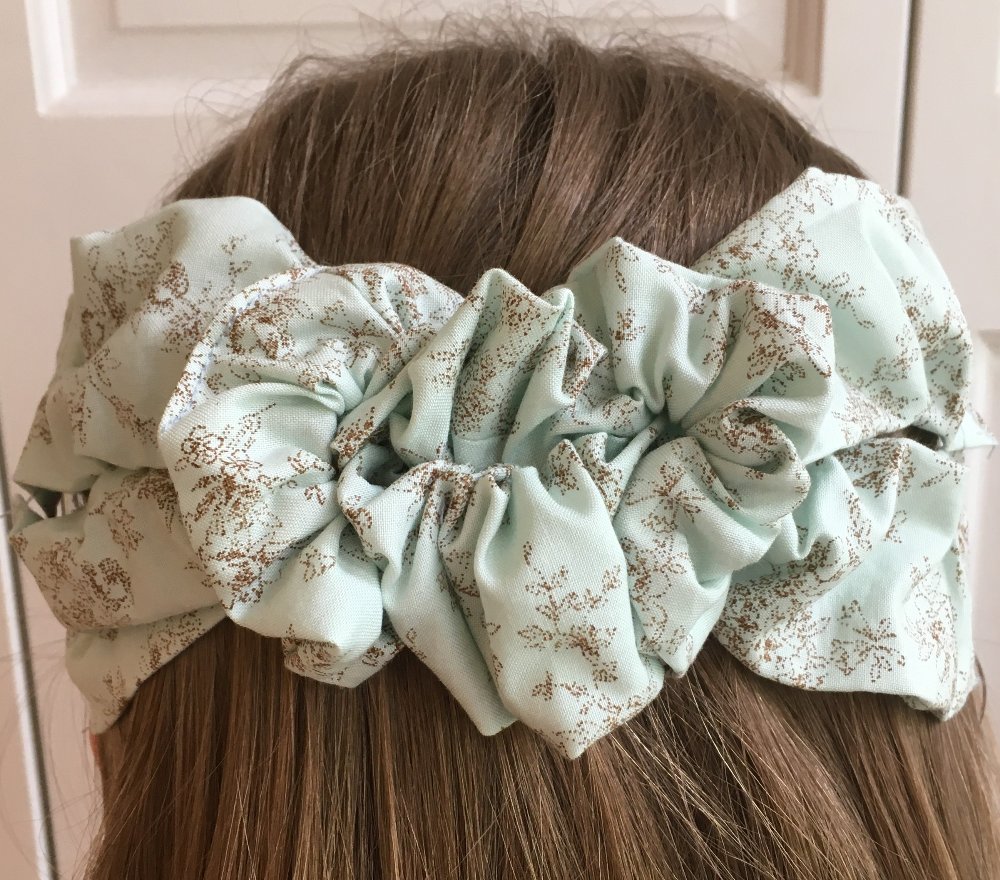 Clipbows / BowCombs - Long Hair Solution
Clipbows (also known as BowCombs) are fabric covered elastics with a plastic comb at each end, then wrapped with a scrunchie - a great long hair tie-back solution to keep your hair out of your face. Can be made in any Match Me fabric, just tell us which color
Item / SKU Number - 2009031428
Ask a question...

0 items in Cart.
View Cart