0 items in Cart.
View Cart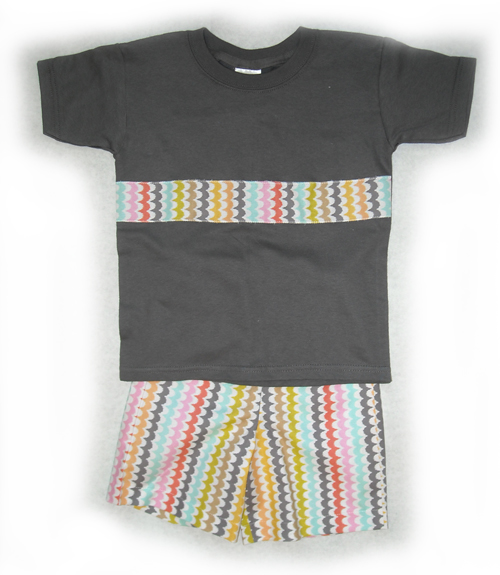 SPAdorable Boy Stripe Tee-Shirt & Print Shorts
Here SPAdorable pairs a deep gray Tee-Shirt with a coordinating stripe that's echoed in the pull-on shorts with elastic waist. Machine Wash & Dry, Made in USA from cotton and cotton blend materials. Available in boy sizes: 3T, 4T, 5, 6, and 6X/7.
Item / SKU Number - 2008071536
Ask a question...

0 items in Cart.
View Cart