0 items in Cart.
View Cart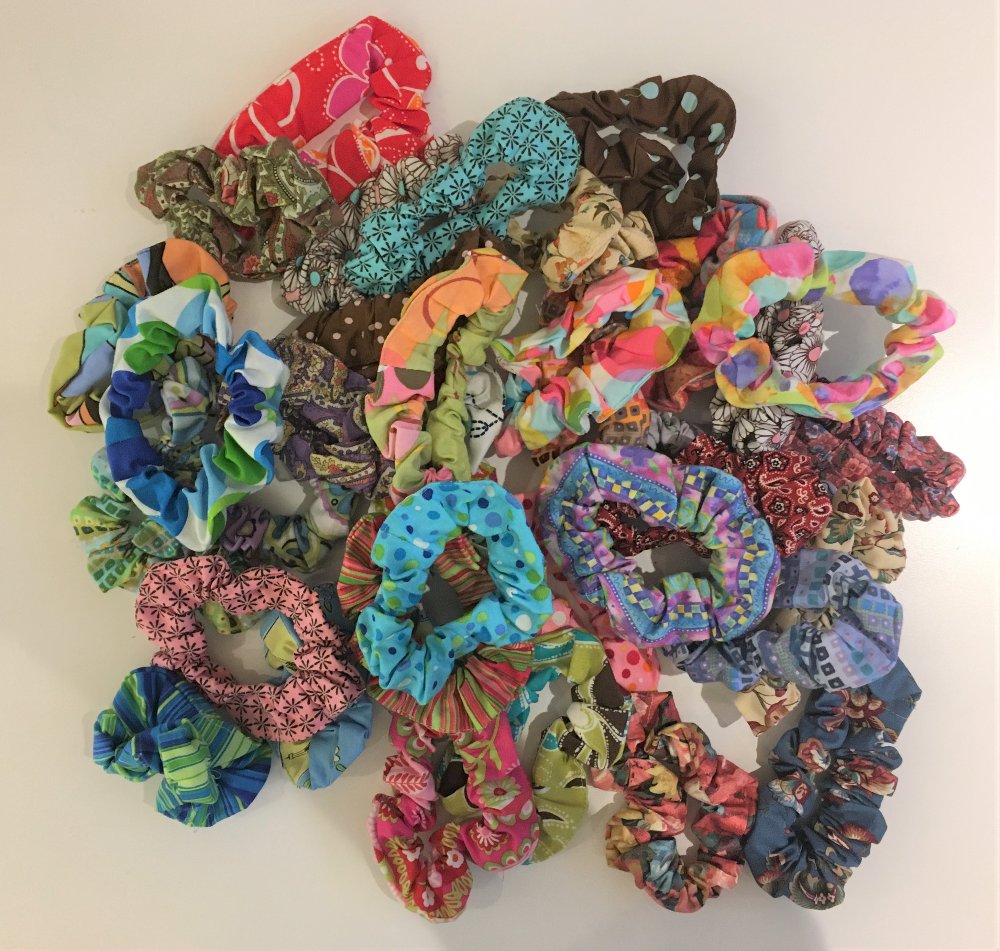 Scrunchies | Hair Ties | Hair Elastics | Hair Tie Backs - in your colors
Scrunchies in your color choice, to match your Match Me outfit or ask for one in any of our colors (by name). Pricing includes shipping.
Item / SKU Number - 2008281558
Ask a question...

0 items in Cart.
View Cart